About us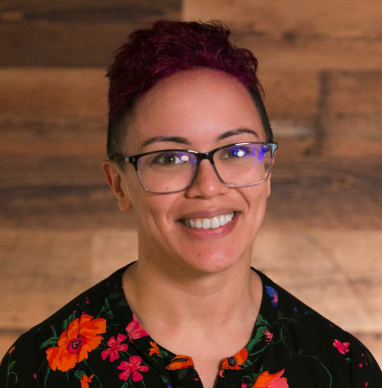 Lodrina Cherne (@hexplates) s a champion for security in the digital forensics and cybersecurity industries. As Principal Security Advocate at Cybereason, she drives innovation and development of best practices related to cybersecurity standards and policy. Cherne is also a Certified Instructor at the SANS Institute where she helps information security professionals advance their foundational understanding of digital forensics. Cherne's role as a Researcher at the Technology & Social Change Project at Harvard Kennedy School's Shorenstein Center also works to frame technology in the public discourse about the reliability of information online. Cherne has earned a bachelor's degree in Computer Science from Boston University and has participated in the TELI program at Aspen Tech Policy Hub.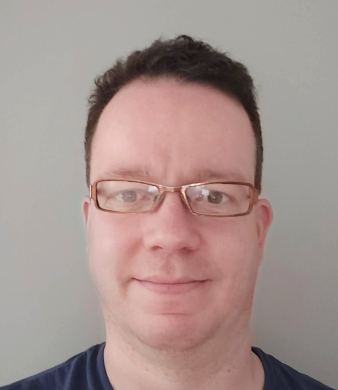 Martijn Grooten (@martijn_grooten), a former mathematician, has been working in IT security for 14 years. He was previously the Editor of Virus Bulletin and currently works as a consultant on a number of projects, many of which deal with supporting vulnerable people and groups with digital security. He is part of the team that built the Ford Foundation's Cybersecurity Assessment Tool, a fellow at the Civilsphere Lab and a Coordinator at the Coalition Against Stalkerware.
Definition
The Coalition Against Stalkerware defines as software, made available directly to individuals, that enables a remote user to monitor the activities on another user's device without that user's consent and without explicit, persistent notification to that user in a manner that may facilitate intimate partner surveillance, harassment, abuse, stalking, and/or violence. Note: we do not consider the device user has given consent when apps merely require physical access to the device, unlocking the device, or logging in with the username and password in order to install the app.
Resources
Thank you
Thank you to everyone who has contributed to the fight against stalkerware and our collective efforts to support survivors. In particular those who helped with this our talk: NNEDV, WESNET, CETA and Certo Software (who briefed us on iOS stalkerware). We'd like to thank Eva Galperin and Tara Hairston in particular.